skip navigation
Scholarship Application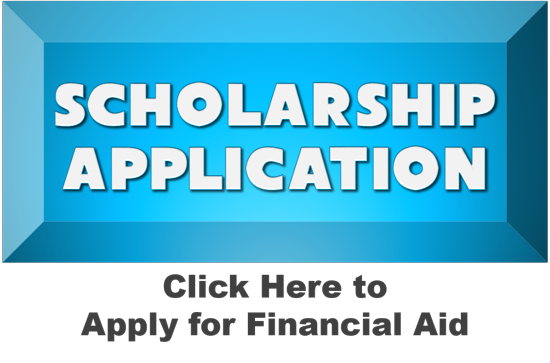 NOTE:
The level and type of financial assistance we can offer has changed dramatically over the past year based on many reasons.

We are now only able to provide team-based assistance orchestrated by the coaches themselves. As such, a scholarship application is no longer necessary. We will provide coaches with as many resources as possible to ensure that every player on their team can pay their dues.

However, dues must be paid in advance in order to play. A great number of families took advantage of our generosity in the past, so we can no longer allow players to practice or play in any tournaments if they have not earned enough to cover the current month's worth of club dues.

The same holds true for the initial $500 deposit. Teams will have to fundraise this for any players who do not have it before those players will be allowed to step out on the court.